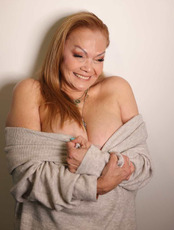 Kinky Nora in Canberra
32 Grimwade Street, Mitchell ACT, Australia
Directions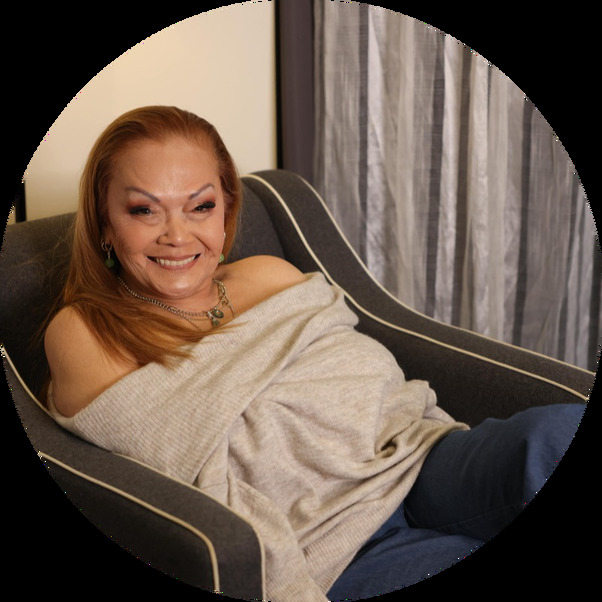 Kinky Nora
Escort
I work by appointment, I love sex and fit you in with my straight job & personal needs. I love men that love sex and have been known to getting many a non starter to the ultimate climax.
I specialize in embracing my kinky and naughty side, setting me apart as a truly unique experience.
Allow me to introduce myself as Kinky Nora, the captivating individual who never wears panties. Greek pleasure holds a special place in my repertoire, as I excel in providing unforgettable encounters. My cheeky nature remains as vibrant as ever, and I take immense pleasure in indulging in naughty sexual adventures.
Dirty talk is one of my passions, and I yearn to whisper seductively in your ear, bringing you to climax again and again. Should you desire, my stunning breasts are eagerly awaiting your attention.
Greek pleasure is my specialty, and if you haven't yet explored its exotic delights, I would be delighted to guide you on an unforgettable journey. Furthermore, I thoroughly enjoy indulging in the pampering experience of a two-girl encounter. I have a plethora of sexy playmates with whom I frequently engage in delightful escapades. Wouldn't you like to join us? Picture me sensually positioned on your face while my tantalizing companion lavishes her wet mouth around your manhood. Allow yourself to indulge, baby!
There's no need to wait any longer. I implore you to ring me right now and secure an appointment that will leave you yearning for more.
Please give me a call to book your appointment without delay. xx
Last Seen 4 hours ago
Profile Updated 5 days ago
2779 Views
Meetings

with

Disabled, Elderly, Men
Where

can we meet?

Escort Available, Our Establishment
Langtrees VIP Canberra
Profiles