Mrs. Langtrees(In Person)
5/7/2023 11:19pm
Verified
House
Specialities
Sexy Chat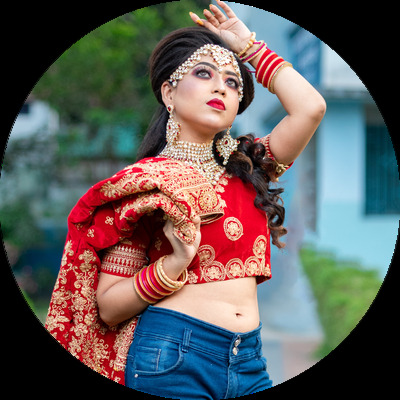 Kolkata Sexting Gals
Virtual Sex (Agency)
WE ARE REAL - Some photos are brought from stock photos for privacy reasons and protection of our younger sexting gals and which are similar to the sexting girls, . whilst we are sexting you will get real pics .
We discovered sexting over covid, as we do social media for Australian Adult Companies. Three of the team really enjoy sexting so we are setting it up, so at least one of us is available for your needs.
Its much better fun going off the private relaxation room and having a comfortable hour of two making a new sexy friend. We all speak and write good English, of course out nationality gives us a differnent accent.
We offer a virual girlfriend experience, we can be passionate & loving, or just downright dirty!!!
Last Seen 3 months ago
Profile Updated 2 weeks ago
1839 Views
Meetings

with

Elderly, Men