Mrs. Langtrees(Trusted Agency)
13/11/2023 1:29pm
Verified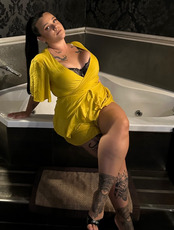 Daphne Divine in Mitchell
32 Grimwade Street, Mitchell ACT, Australia
Directions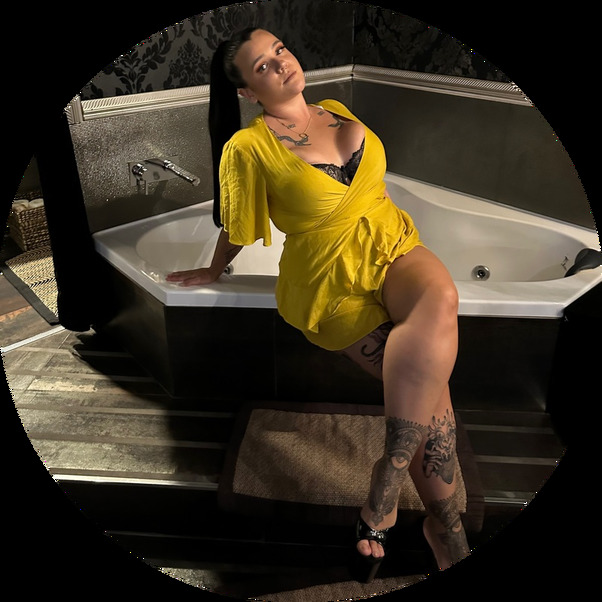 Daphne Divine
Escort
Introducing Daphne Divine,
Known to many of her admirers as a sex siren, as you just can't resist the call of this erotic, sensual seductress.
Daphne is a sweet yet cheeky individual dripping with a seductive nature.
Whether you want to feel pampered, adored, and treated like a King or explore that secret kinky bedroom fantasy Daphne is here to make sure that you are satisfied beyond belief.
Well-educated, sassy, and confident, enjoys discussing all the beauty that life has to offer. With a love of getting people smiling and laughing, you will immediately feel at ease in her presence. Her authentic, genuine & caring nature coupled with her fantastic bedroom abilities, sets the tone for what will undoubtedly be a lustful and memorable time together.
She offers her services to all people no matter their gender or race and specializes in providing couples a safe space to explore a fresh dynamic in the bedroom. She enjoys facilitating a fun and sexy time for couples and singles alike.
Here for a short time, so don't miss out on the opportunity to spend time with this seductive and talented sex siren.
Last Seen 9 minutes ago
Profile Updated 1 week ago
757 Views
Meetings

with

Couples, Disabled, Ladies, Men
Where

can we meet?

Escort Available, Our Establishment
Langtrees VIP Canberra
Profiles