Mrs. Langtrees(In Person)
18/8/2022 12:15am
Verified
Serenity Storm in Mitchell
32 Grimwade Street, Mitchell ACT, Australia
Directions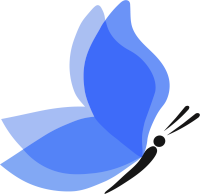 Serenity Storm
Escort
Greetings, I am Serenity,
A blue-eyed brunette with a combination of toned and curvy features, dedicated to embracing the joy of life!
My sweet nature thrives on engaging in conversations that resonate on every level.
Pampering others brings me great pleasure, as I am always enthusiastic about providing satisfaction. Whether it's offering a sensual experience to help you unwind after a long day's work or delving into the depths of your wildest fantasies, I am committed to creating an unforgettable encounter.
Rest assured, your experience with me will be nothing short of memorable.
I am eagerly anticipating our meeting.
Serenity xo
Last Seen 35 minutes ago
Profile Updated 5 days ago
3190 Views
Meetings

with

Couples, Men
Where

can we meet?

Our Establishment
Langtrees VIP Canberra
Profiles